LOVE NOTES
Another reason why I do what i do.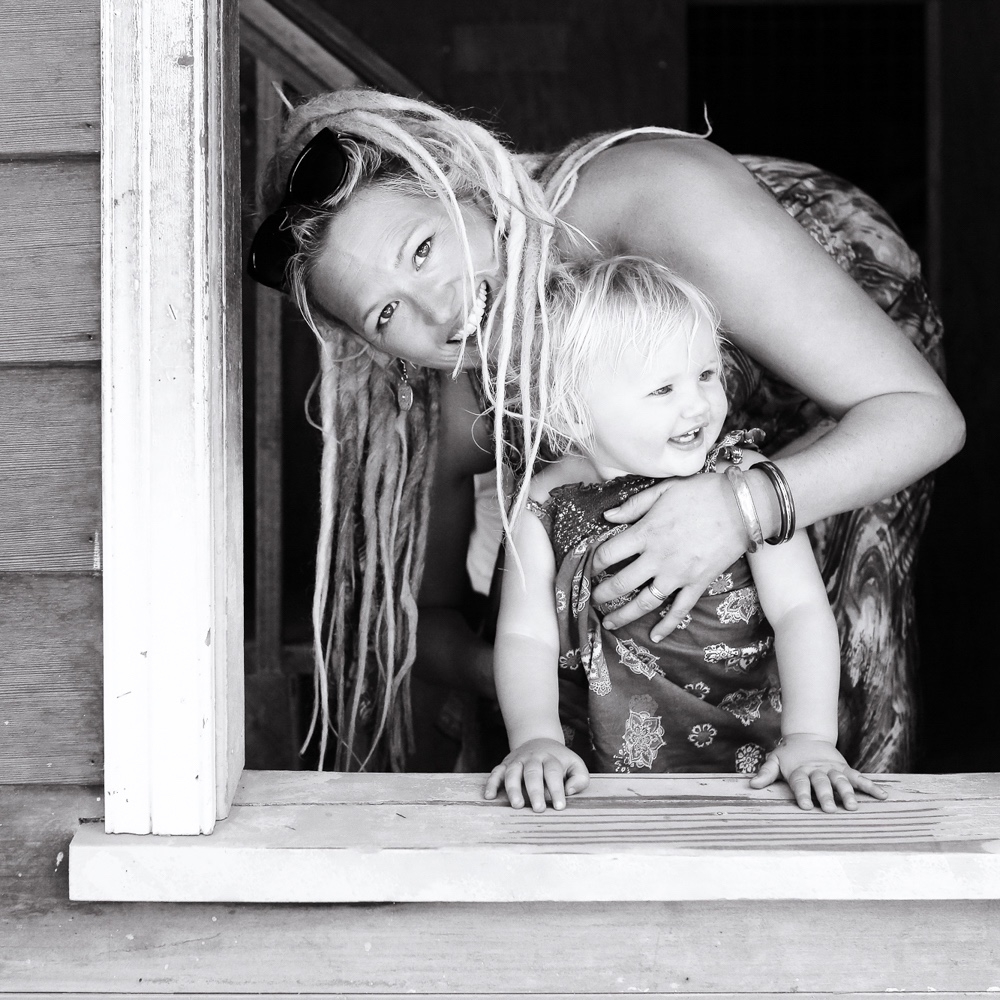 Erna's pictures exlude life!
Erna's so lovely to be around, you don't even notice that your are being photographed. Her photo sessions are such fun and she has such a natural ease and grace about the way she captures truth. Erna's pictures are full of color, they exclude life, joy and those special moments that you will treasure always. I absolutely love her pictures and am thrilled to have found such and original and authentic photographer.

Carrie Henrichs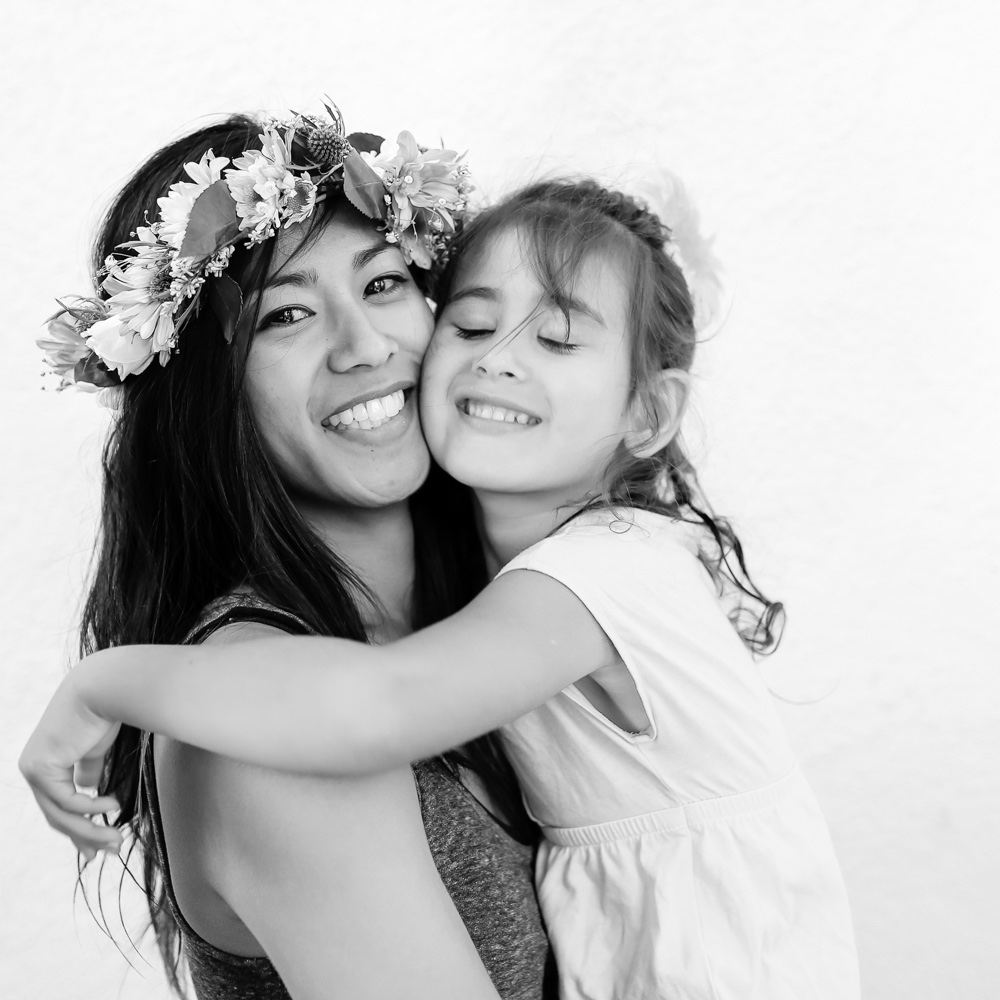 She makes photoshoots feel like play dates
Erna is not only a talented photographer, she is so much fun to work with. She makes photo shoots feel more like play dates and then has the finished product back to us in a timely manner. She has a true passion for photography and she combines that with her spunky outgoing personality. I highly recommend her for anyone who is looking for creative ways to capture the real moments in life.
Alyssa Biskar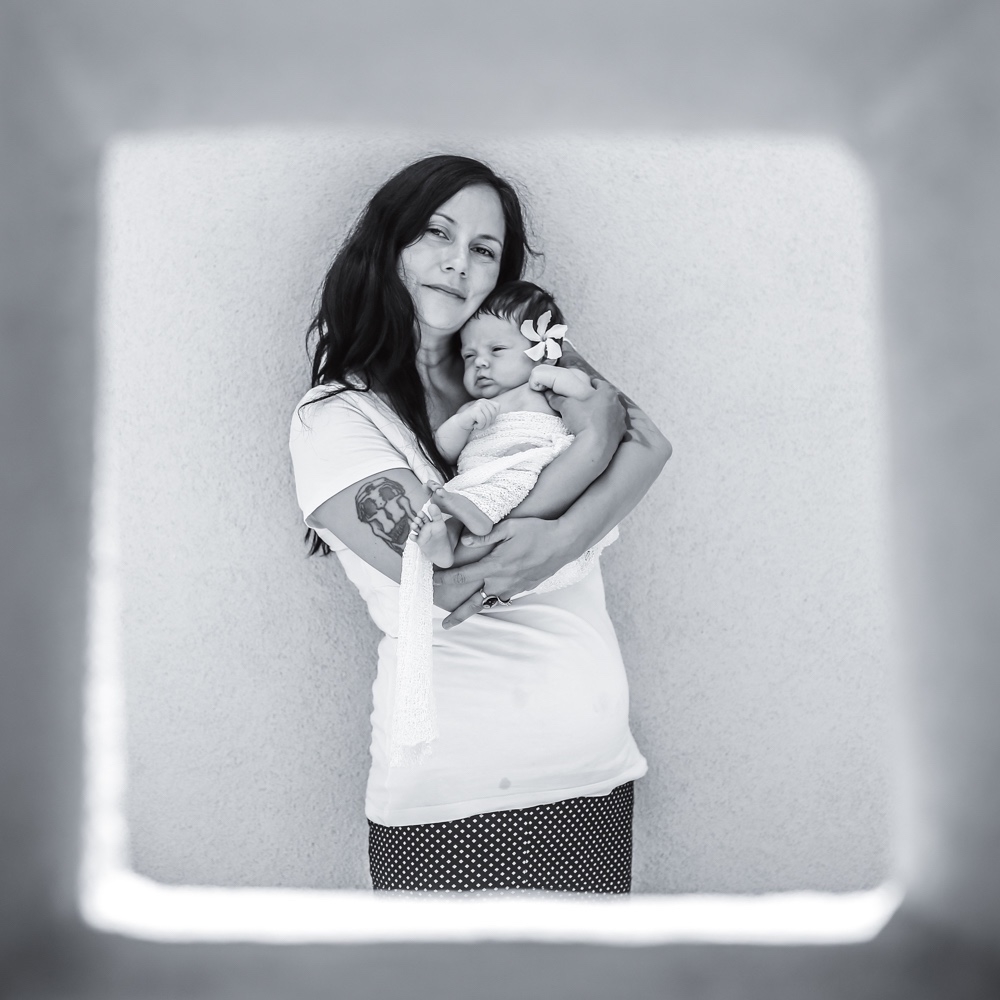 Erna is amazing
She knows the moment when to click and makes her subjects feel at ease with her calm, delightful, and professional manner. Her photos of our family depict who we are; they're relaxed, fun and "in the moment," representing us beautifully. Somehow she manages to capture the essence of her subjects and brings out natural, playful smiles or a sincere expression of love. All this combined with her knack for composition and color make for a printable, display-on-the-shelf worthy photograph. We have so many photos of our girls, all Erna's work. I'm forever grateful for these priceless gifts
Mari Santiago
Erna's photos are like a glimpse into real life.
She catches those moments that you wish you could hit the pause button on life for. I am SO incredibly thankful for her beautiful photos and the magic she has.
Tori Schuler